The Shop

Elite Kutz, created in 1998, is the leader in North Dallas for delivering creative and progressive barbering services. For more than 20 years, Elite Kutz has provided outstanding service with one goal in mind- Customer Satisfaction. 

We achieve this by creating an innovative, cutting edge facility with our customer's enjoyment in mind. The best Barbers in North Dallas, multiple flat-screen tv's, free Wi-fi access and complimentary libations, we make sure your comfort is our top priority. 
We offer appointments and walk-ins, making your experience with us as convenient as possible.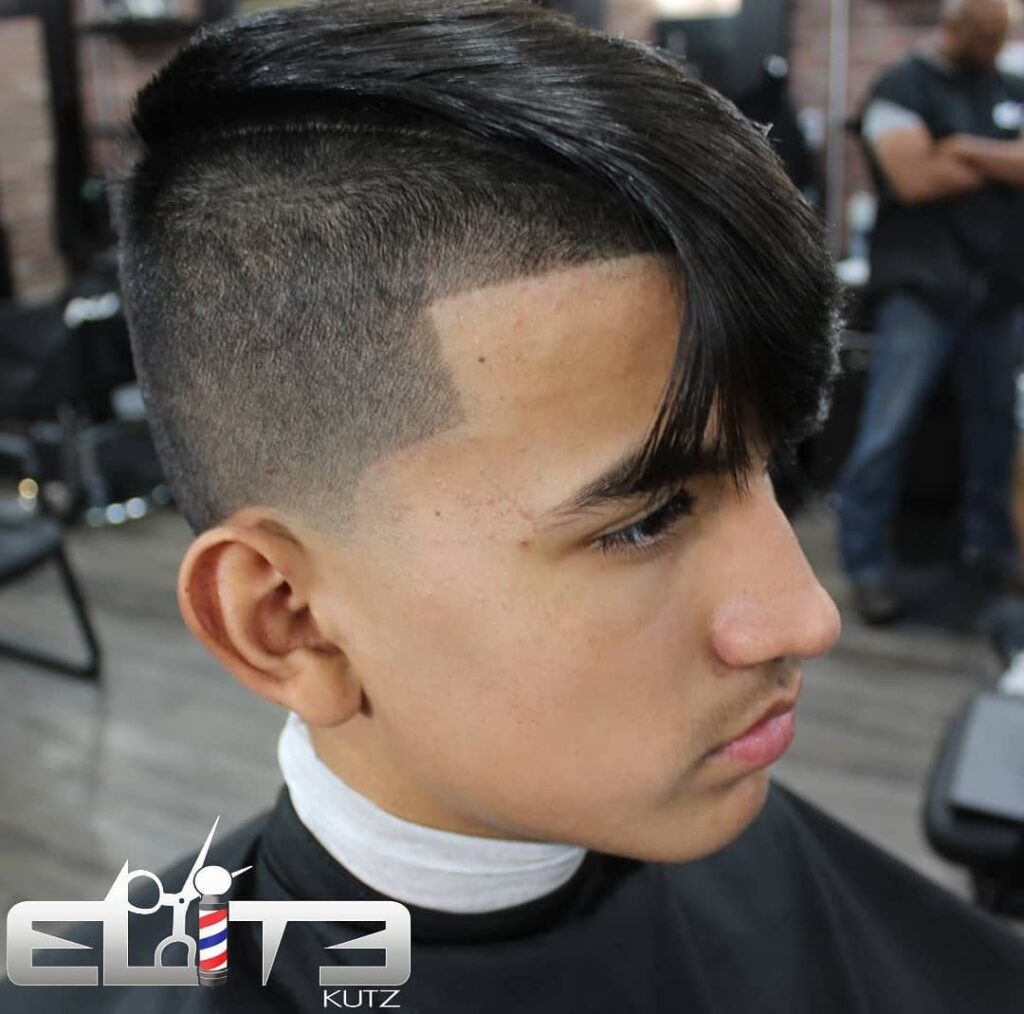 Specializing in African American hair care, our staff of seasoned barbers also cater to a multitude of cultures. Our services include Fades, Tapers, Mohawks, Dark Caesars, Straight Razor Shaves, Layer Cuts and Wet-Shear Cuts just to name a few.
Our door is open and we invite you to stop by or call to make an appointment with Elite Kutz today.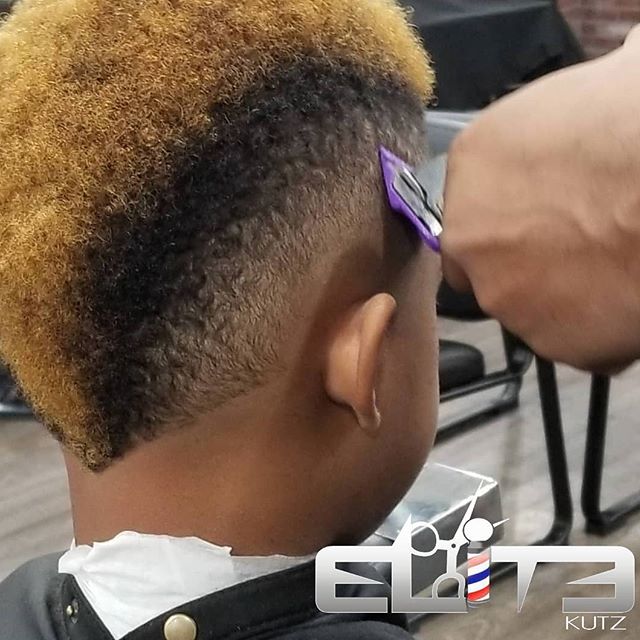 PRICE LIST
$35         Adult Hairkutz
$40         Adult Hairkut & Beard 
$30         Young Adultz 16 & Under
$25         Seniorz 65+
$30         Seniorz 65+ w/Beard 
$5           Added for Razor Work
$5           Added for Shear Work
$5           And Up for Designs
$15         Shampoo
$15         Edge Up
$15         Beard Trim
$10         Hairline Enhancement 
$20         Edge Up w/Beard
$45         Razor Shave w/Hot Towel 
$55         Razor Head Shave w/Beard
*Pricing subject to change, please contact Elite Kutz for current pricing